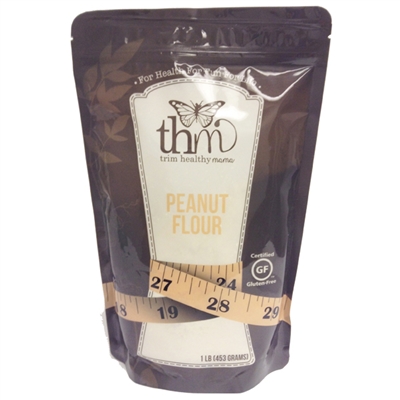 Here ye! Here ye! Calling all Trim Health Mamas…
Peanut flour
has just arrived at
The Country Cupboard. 
What is 
peanut flour
 you may ask? Peanut flour is essentially defatted peanut butter. They take most of the fat out of the peanuts and grind up what's left to create a flour. Peanut flour is low in fat, high in protein, and great for baking. Some refer to it as natures protein powder. Peanut flour is also called
peanut butter powder
. You can find loads of recipes (peanut butter cups, pancakes and bread, etc.) to use it
here
.
Order Peaches – SOON!
You've asked and now we know the details.
Red Haven Peaches – seconds*
$25.00 a bushel
Arriving: Saturday, August 20th
Order Deadline: Thursday, August 4th.
*Seconds mean smaller and possibly a shorter shelf life. It doesn't mean bruised or rotten or green. They are still great for eating fresh or canning.
This Week's Deli Specials
American – normally $4.89 – now $2.99
Honey Roasted Turkey – normally $6.69 – now $5.69
Cake Batter Popsicles
I know, popsicles again. But who can resist cake batter and popsicles in this weather?
Makes 6-7
3 cups of vanilla ice cream
3/4 cup yellow cake mix
2 teaspoons vanilla extract
1 cup milk
1/2 cup sprinkles (nonpareils may turn your ice cream tie dye)
Combine ice cream, cake mix, vanilla extract, and milk in a blender and blend on medium speed until thoroughly combined and smooth. Pour mixture into a bowl and mix in sprinkles. Spoon mixture into popsicles molds and freeze for at least 4 hours or over night. After 1 hour you can stick wood popsicles sticks in the molds if not using the holders that come with your popsicle molds.When ready to serve, run luke warm water over popsicle molds for about 30 seconds to 1 minute. Let popsicles thaw for another minute or two before pulling from plastic molds.
*If you don't have popsicle molds, a dixie cup and stick work just as well.